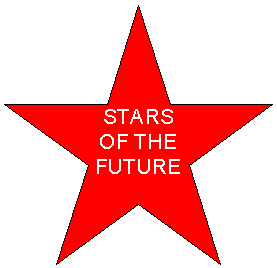 Soccer is more popular now than it ever has been. It has reached high levels of popularity in every continent on the planet. Europe and South America still have the premier soccer players but the balance of power is changing. African countries are becoming very competitive on an international stage. New superstars are emerging from countries not previously known for their soccer players, for example, Harry Kewell from Australia and Hidetoshi Nakata from Japan. There have been many stars throughout the decade: Lothar Matthaus, Roberto Baggio, Romario, Paolo Maldini and Jurgen Klinsmann and more current stars: Zinedine Zidane, Ronaldo, Rivaldo and David Beckham which have made soccer the viewing spectacle it is. Soccer is the most popular sport on the planet!
This site reveals who some of the stars of the next decade and beyond might be. It profiles almost 500 players who have been born in 1983 or later who will make a big impact in the world of soccer or on the international scene for their country during the next decade. The players are split into categories depending on which region or country they come from. Click on the region you wish to view on the world map below.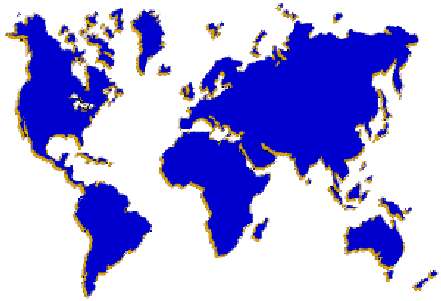 THIS SECTION OF THE SITE HAS BEEN RECENTLY UPDATED SO THAT THE FUTURE STARS NOW HAVE TO BE BORN IN 1983 OR LATER RATHER THAN THE OLD DEFINITION of 1980 OR LATER.
If you want a specific country go to the link here where they are all listed.
If you want a specific player go to the page below from which you can access the profile of any player in this part of the site:
If you want to look at the last entry for players born from 1980 to 1982 who used to be included in this section:
If there is anyone missing or any mistakes please e-mail endless_soccer@hotmail.com
Click here to go back to my home page