EUROPE
Europe is the home of soccer. Every good player in the world plays in their leagues and the money paid to clubs and players is enormous. A map of Europe is shown below.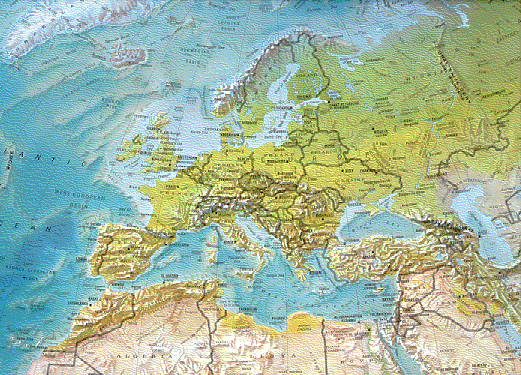 European countries with players profiled include
Click here to go back to Stars Of The Future Home Page.
Click here to go to a list of all countries.